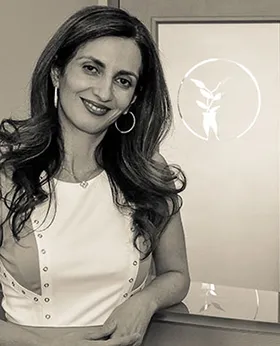 Rashin T. Bidgoli, DMD
Sterling, VA Endodontist
For over 15 years, Dr. Bidgoli has worked with many Northern Virginia area general dentists to provide the best possible dental care in Endodontics for her patients. She is able to do so by utilizing the latest advancements and technology available in Endodontics, which include using an operating microscope, digital x-rays and CBCT x-rays (3-D).
Dr. Bidgoli graduated from University of Pennsylvania School of Dental Medicine . She then completed her two-year Endodontics residency at University of Maryland Dental School . She is a member of the American Association of Endodontists (AAE) and the Northern Virginia Dental Society . She is also a recipient of the America's Top Dentists award from 2006-2021 . She's been included in the publication of Empire Who's Who of Executives and Professionals . Her peers in Northern Virginia also ranked her among the Top Endodontists in 2011-2020 , as seen in the Northern Virginia Magazine 2011-2020 , Virginia Living Magazine 2013, 2015, 2018-2020 and Washingtonian Magazine in 2015-2019 . She is also chosen and listed in The Leading Physicians of the World publication in 2010 .
---

Julia C. Nguyen, DDS, MS
Dr. Nguyen was born and raised in Fayetteville, Arkansas. She graduated from the the University of Arkansas before attending the University of Missouri - Kansas City School of Dentistry . She participated in the Senior Departmental Advanced Studies Program in endodontics at UMKC and earned her Doctor of Dental Surgery degree in 2014. Upon graduation from dental school, Dr. Nguyen furthered her education by completing a 1 year general practice residency at Wellspan York Hospital in York, Pennsylvania . Dr. Nguyen completed her post doctorate specialty training in endodontics at the University of Illinois-Chicago college of Dentistry . She also earned her Master's Degree in Oral Sciences and did extensive research on the post-operative healing outcomes with prophylactic antibiotics following surgical endodontic treatment.
Dr. Nguyen is a Diplomate of the American Board of Endodontics and a member of the American Association of Endodontists, American Dental Association, Virginia Dental Association, and Edgar D. Coolidge Endodontic Study Club.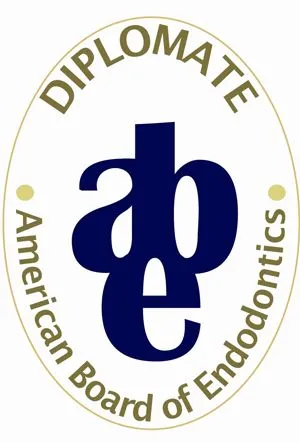 ---

Mahshid Majlessi Koopaeei, DMD, MSc
Dr. Majlessi is a highly skilled oral health physician who takes a calming approach to patient care. As one of the leading providers at K Street Dental & Orthodontic Group in Washington, D.C., and Gaithersburg, Maryland, Dr. Majlessi takes the time to ensure each patient receives high-quality, comfortable treatment.
Dr. Majlessi attended the University of Michigan in Ann Arbor, where she received her Master of Science and a certificate of specialty in endodontics. She received her Doctor of Dental Medicine from the University of Pennsylvania in Philadelphia, where she was part of the clinical honors program and recipient of the Pre-Doctoral Endodontic Program Outstanding Clinical Award. She's also a diplomate of the American Board of Endodontics.
In addition to her work in patient care, Dr. Majlessi is published in the Journal of the American Dental Association. She is also a current member of the American Association of Endodontics. She is bilingual, speaking both English and Farsi.
When she's free, Dr. Majlessi spends much of her time with friends and family. She also enjoys painting, sports, and participating in fitness events.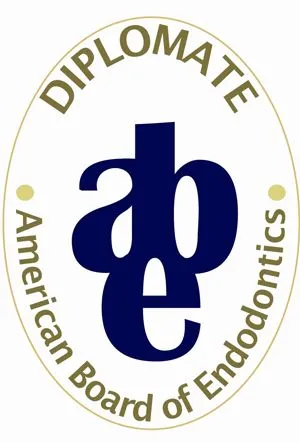 ---