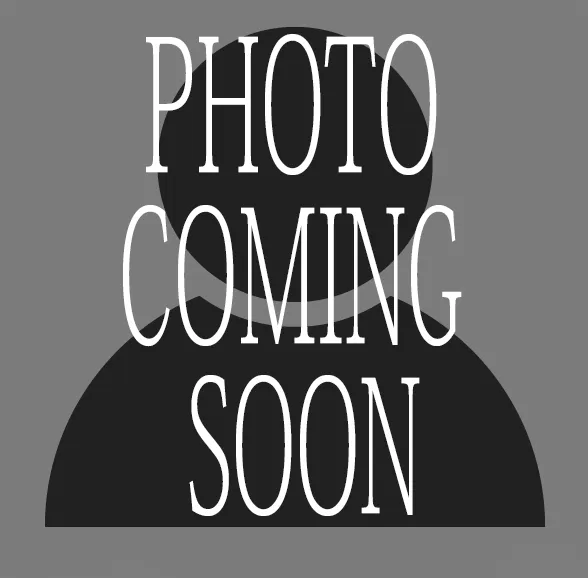 Cindy M. - Office Administrator
Cindy was born in Brooklyn, New York and moved to Virginia when she was 8 years old. Upon graduating high school, Cindy earned her cosmetology license and started working at a hair salon, where she later learned that was not her passion. In 2012, Cindy started working for a dental practice and quickly familiarized herself, within 1 year she was a dental guru. Soon after, she learned she wanted to pursue a career in Dental Hygiene. Cindy is currently studying at NVCC, making her dreams a reality. When she is not studying she enjoys traveling, spending time with her family and friends, and enjoys the scenery NOVA has to offer.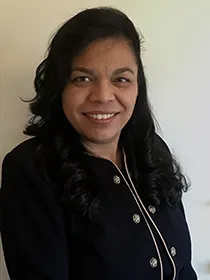 Susana M. - Dental Assistant
Susana is a graduate from The New York School for Medical and Dental Assistants, June 1998. She took up Education as a career after graduating as a Certified Dental Assistant and Office Manager. She completed her Dental Radiation safety Certificate at Northern Virginia Community College, January 2000. Previously, Susana graduated from the professional school Dental Lab as a Dental Lab Technician. April 1997. While continuing her Education with Penn Foster College. Health Care Management Associated Degree. She has been working with Dr. Bidgoli for nineteen years performing endodontic treatments and office dental duties. Susana uses the latest advance state of the art technology, Tomography CBCT x-rays.
In her free time, she dedicates herself to provide teaching for children to acquire good moral standards, and to become better adults in our society. Moreover, she enjoys spending time with her husband and daughter, and her favorite hobby is to read.