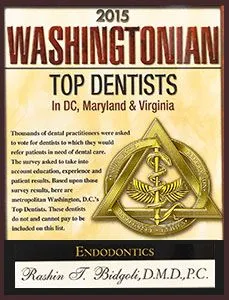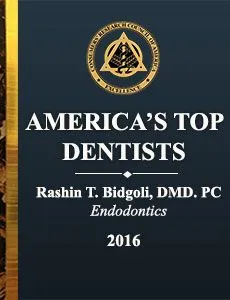 Welcome to Rashin T. Bidgoli, DMD, PC
Welcome to Dr. Bidgoli's Endodontic Practice in Sterling, VA! Our mission is to make a conscious effort to treat every patient as if they are a member of our own famil y . Dr. Bidgoli believes in taking as much time as needed to listen to your concerns. It is our philosophy to ensure your comfort while providing the best long-term success for your teeth. We strive for the highest standard of professional care possible in a compassionate manner; while creating a calming and soothing environment for every patient. Services we offer include Root Canal Treatment , Endodontic Services , Endodontic Surgery , and more. We look forward to providing you with prompt and effective treatment in our office.

We hope you find this website useful and invite you to contact us with your questions at any time.